Former India batsman Sanjay Manjrekar has shockingly snubbed first-choice fast bowlers of Indian team Mohammed Shami and Mohammed Siraj as his choice of the 3rd pacer in the upcoming WTC final between India and New Zealand which will be played in Southampton from June 18.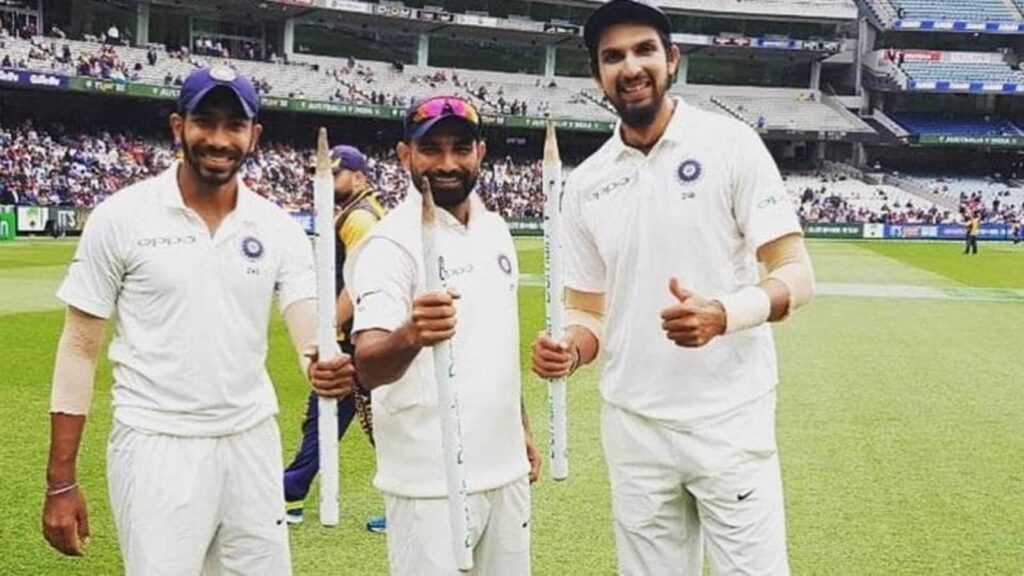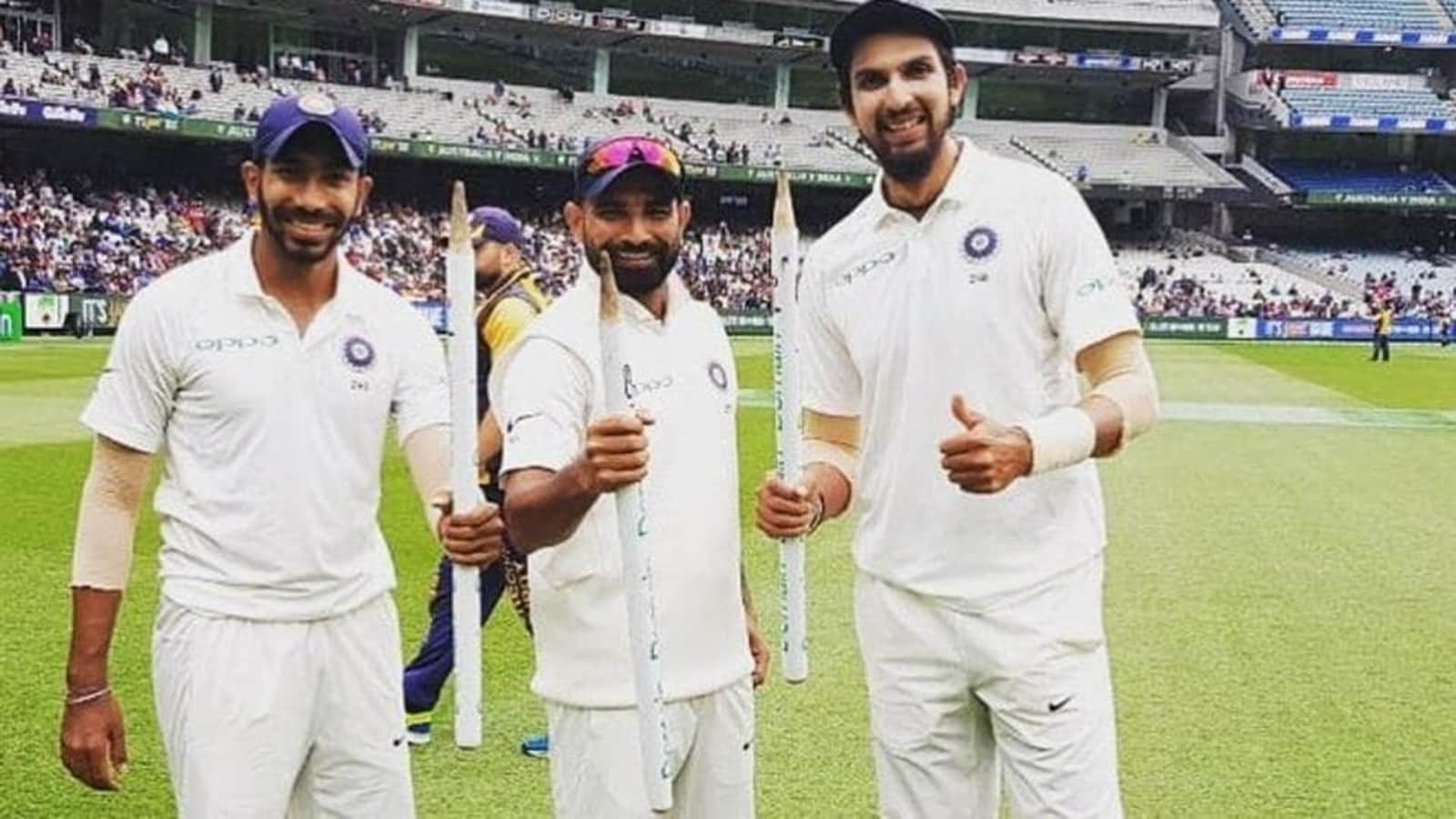 Instead, Manjrekar went for Shardul Thakur to partner up with Ishant Sharma and Jasprit Bumrah. Sanjay Manjrekar feels Thakur will be more useful than the likes of Mohammad Siraj and Ishant Sharma in the first half of English summer as he can swing the ball.
Mohammed Shami has made two tours of England thus far in 2014 and 2018, while Mohammed Siraj will be making his first tour to England, having made his India Test debut against Australia recently. He bowled extremely well against England in the home Test series in India and can be a welcomed addition to the pace battery thanks to his speed.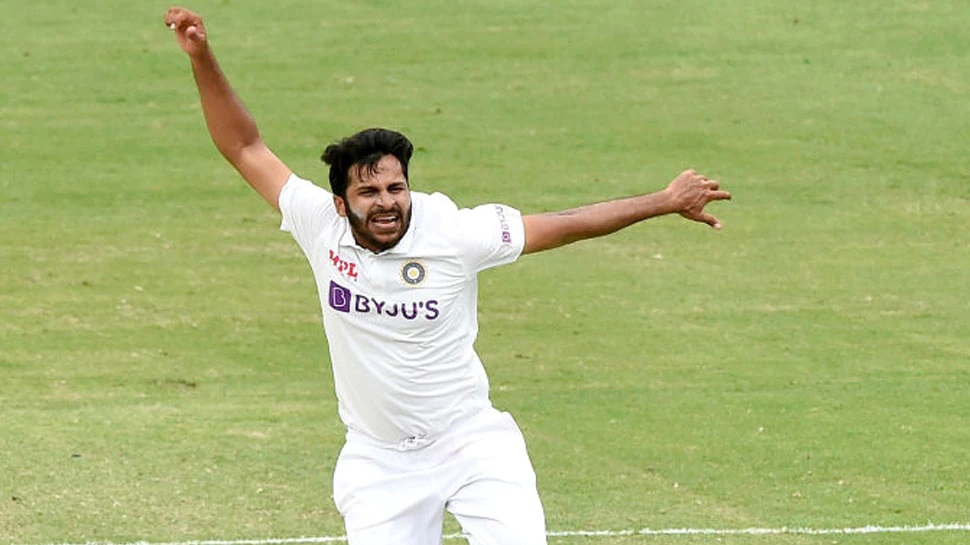 I Would Prefer Shardul Thakur As He Can Swing The Ball In England Conditions: Sanjay Manjrekar
Meanwhile, Ishant Sharma and Jasprit Bumrah are obvious selections as two of the three or four fast bowlers that India might employ against New Zealand in England. Sanjay Manjrekar instead wants to play Shardul Thakur as the 3rd seamer in place of Mohammed Shami or Mohammed Siraj, because he is a swing bowler.
"When India play New Zealand in the first half of the English summer in the World Test Championship final, I would prefer Shardul Thakur — being a swing bowler — to be the third seamer behind Jasprit Bumrah and Mohammed Shami," Sanjay Manjrekar told ESPNcricinfo.com.

Shardul Thakur (Image Credit: Twitter)

"Let me elaborate: when India were in New Zealand, one of the things that India missed was a proper swing bowler. I know Indians didn't bat well but one of the reasons why New Zealand won was because they had proper swing bowlers who could exploit the conditions in New Zealand," Sanjay Manjrekar said.
He further said that in the first half of the summer in England, the sun doesn't come out as much, and hence the conditions will be similar to what the Indian team got in New Zealand in early 2020 when they lost both the Tests of the series to Kane Williamson and his men.