Kieron Pollard felt extremely lucky that Faf du Plessis dropped his catch in the 18th over of Mumbai Indians' chase of a mammoth target of 219 runs against the Chennai Super Kings. The batsman was on 68 when he was given a reprieve by du Plessis, who is one of the best fielders in the tournament.
Kieron Pollard continued on his six-hitting spree to take Mumbai Indians home on the last ball of the chase.
Speaking about his knock of 87 runs off 34 balls, laced with 6 fours and 8 sixes, the West Indian said he had specifically targetted Ravindra Jadeja on the small ground with no help from the pitch to the spinners. Kieron Pollard smashed Jadeja for 3 sixes in the 13th over, which set the tone of his innings, and the carnage which followed.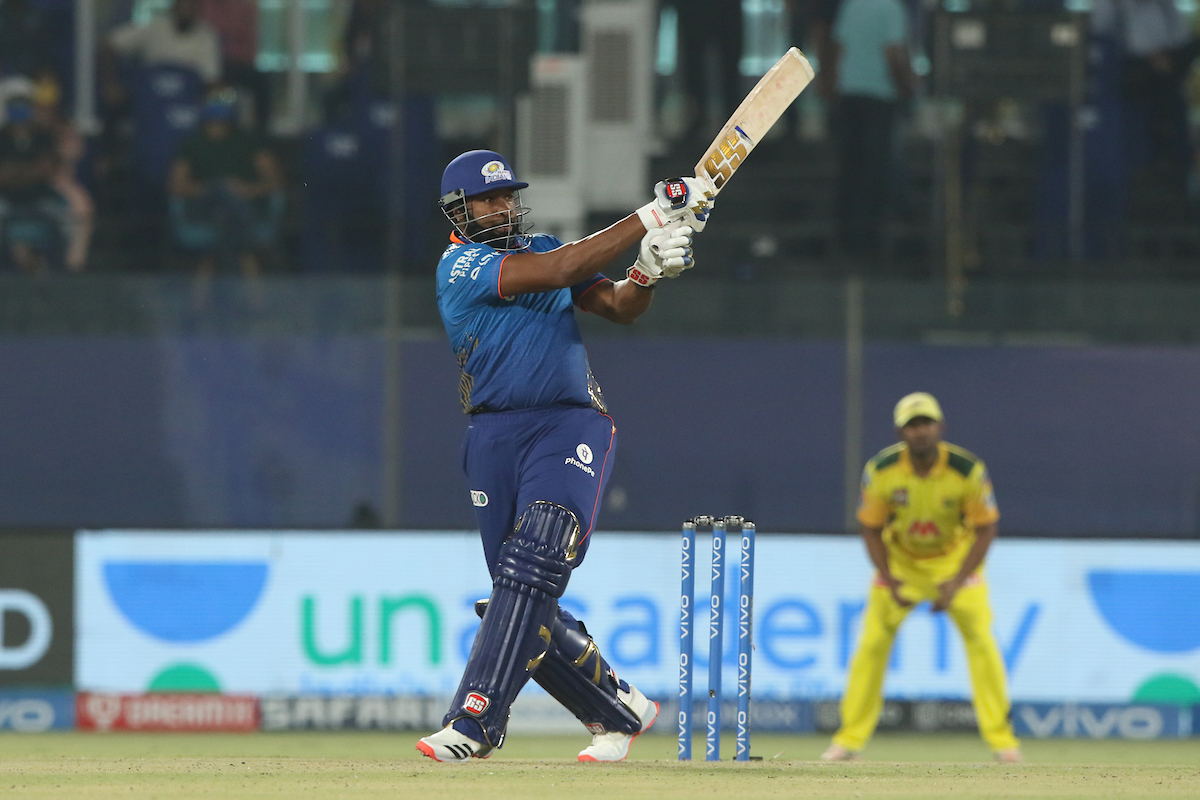 "First of all, I want to thank the almighty for watching over me and giving me the strength. So, yeah, started to bowl [laughs]. Obviously being a small ground, we thought it was the best time for the seamer to bowl," Kieron Pollard said after the epic heist on Saturday.

"They have four overs of spin on a small ground and I looked to hit some sixes against spin. I had to maximize that over from Jadeja. That would always keep us in the game. Each and every time as an individual you have to evolve. Guys bowl wide and a lot of practice goes into it.

"I can't say I'm 360, but I'm maximizing it [hitting through the off side]. I was fortunate Faf gave me the chance. Good wicket, but the bowlers didn't do well for us.

'It was about time the batting stood out. Two wins in the last two games hopefully gives us the momentum into the back end of the tournament," he further stated.
I needed to bat those six balls: Kieron Pollard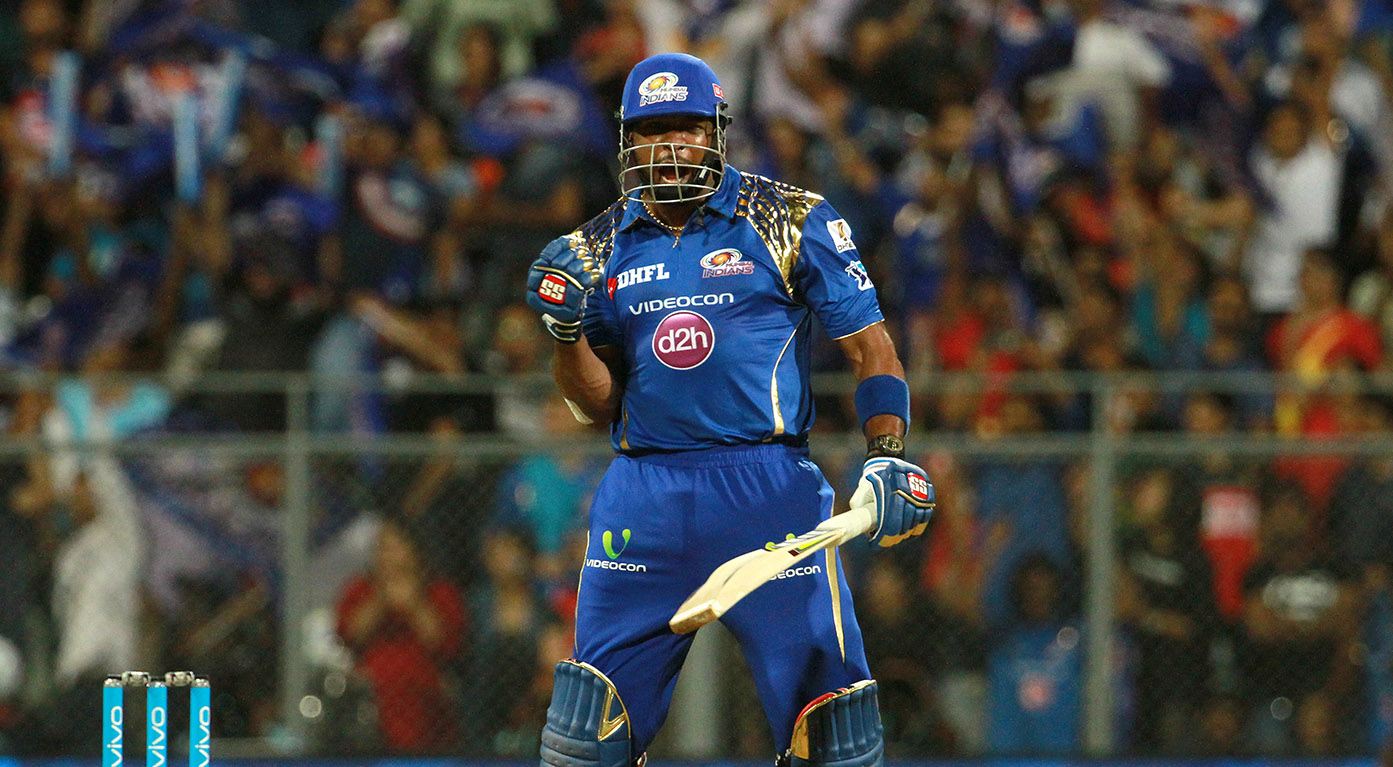 Mumbai needed 16 runs in the last over, which was bowled by Lungi Ngidi. On the first ball, Kieron Pollard couldn't hit a boundary, and refused the single to non-striker Dhawal Kulkarni; the same happened on the 4th delivery. However, on the other, the batter scored the 16 runs which were required for the victory.
"Dhawal's decent with the bat, but I needed to bat those six balls. That's the pressure you need to take as an individual. We have done this time and time again in terms of practice. It's just a matter of keeping calm and try to execute. We got over the line today," Pollard explained.
Also Read: IPL 2021: Delhi Capitals Have A Strong Side; Performing Very Well As A Team This Season, Says Shikhar Dhawan