Pakistan batsman Sohaib Maqsood has claimed that an aggressive-minded player like David Warner or Virender Sehwag wouldn't have played test cricket if they were in Pakistan. This comes after he said that his Test career never took off as there was a mindset during his time that fast scoring batsmen should only play T20Is and ODIs.
The 34-year-old last played for Pakistan in 2016 in a T20I against New Zealand, but still harbors hopes of a comeback into the Men in Green team. He also mentioned that his Test aspirations have long gone and he is focused solely on white-ball cricket.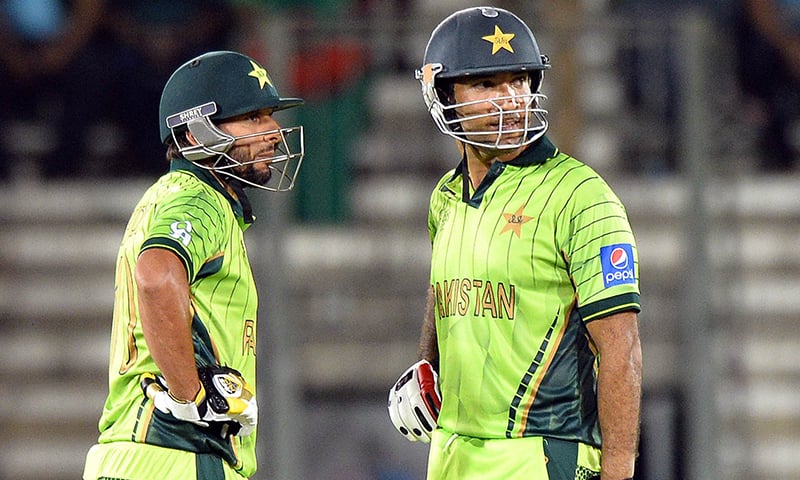 I Think If David Warner Was Here In Pakistan, He Wouldn't Have Been Considered For Test Cricket: Sohaib Maqsood
Maqsood represented the Men in Green in 26 One Day Internationals and 20 T20 Internationals scoring 735 and 221 runs respectively. He said that the mindset of Pakistan cricket at the time of not picking fast scoring batsmen for Tests hampered his long-format career.
He even said that if aggressive and fast scoring players like Virender Sehwag and David Warner were in Pakistan at that time, they wouldn't have been considered for Test cricket.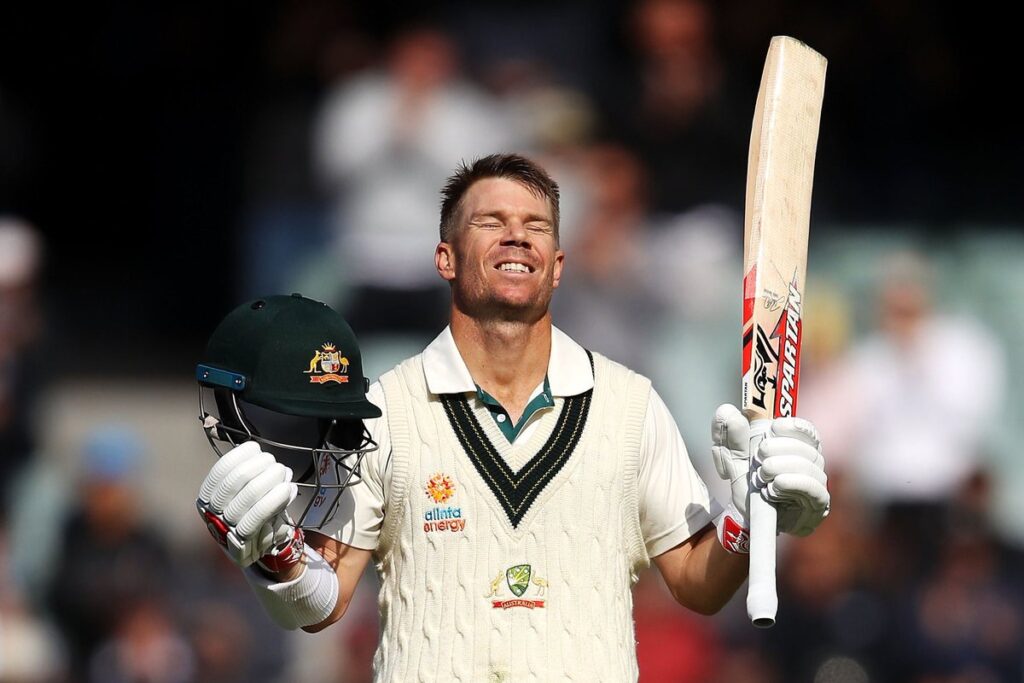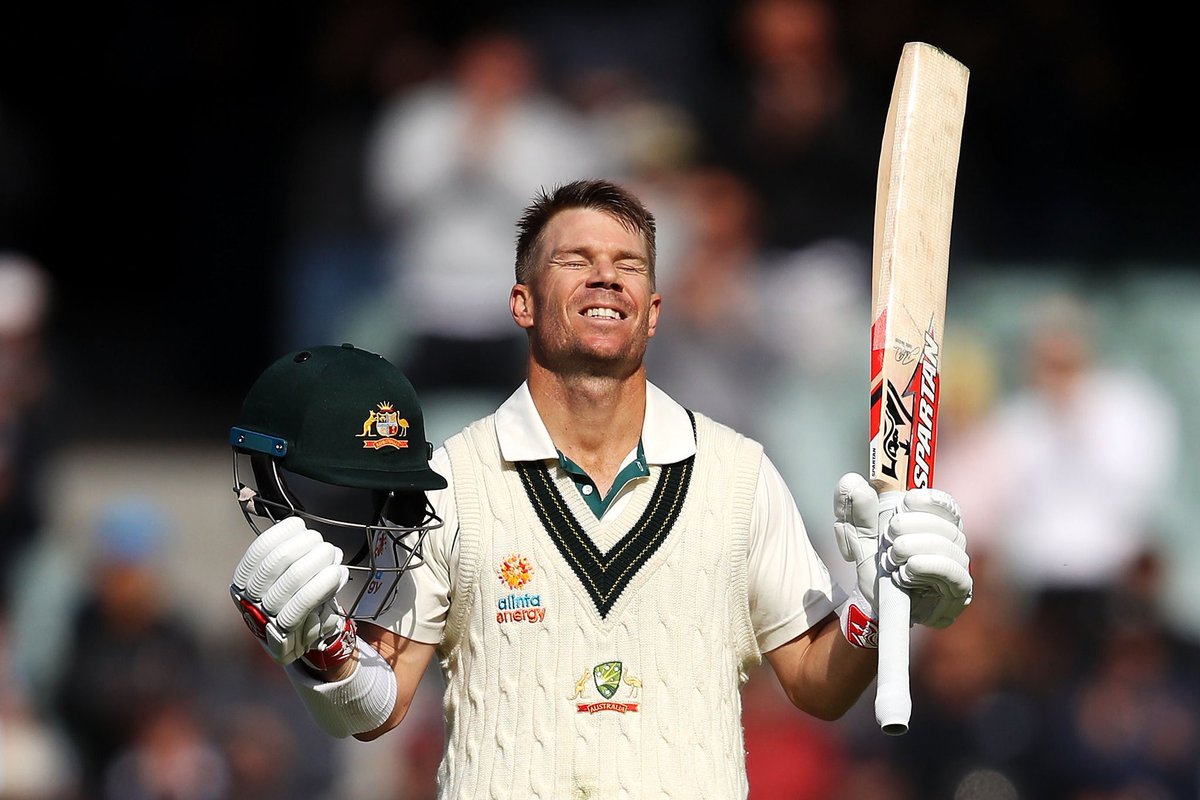 "At this point, Test cricket is not on my mind. In 2013 when I came into the side, my main focus was on ODI and Test cricket. I didn't rate myself as a T20 player at that point," he said in an exclusive chat with Cricwick.

"I was a very consistent performer in four-day cricket. I was averaging around 50 at that time in first-class and List A cricket. Like I've said, in Pakistan, there was a culture at one time that if a player scores quickly, he is only suited for ODIs and T20s. There is an example of Virender Sehwag. I think if David Warner was here in Pakistan, he wouldn't have been considered for Test cricket at that point," he added.
The Biggest Mistake I Made Was To Turn Myself Into An Andre Russell Or Kieron Pollard: Sohaib Maqsood
Sohaib asserted that in the Test format there are more opportunities to grow and score runs quickly and believes that his career would have been different if he would have played Test format.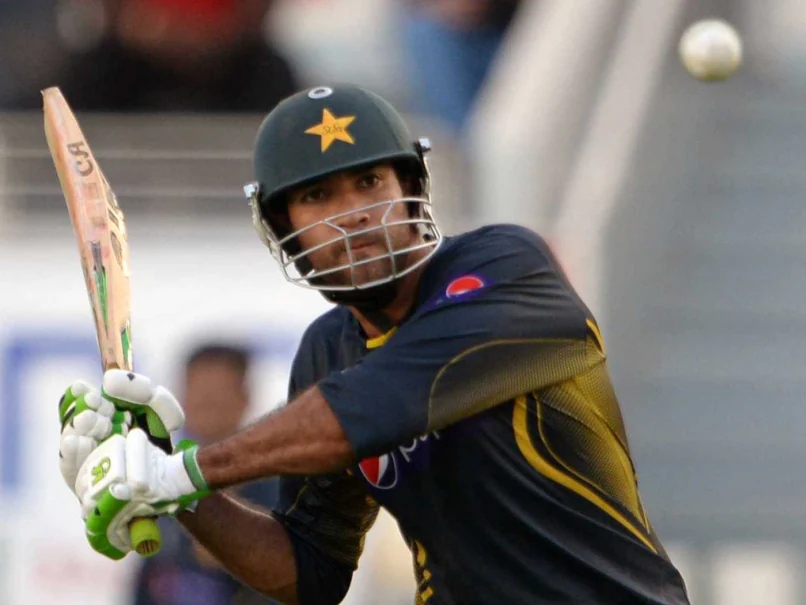 "If I had played Test cricket, I would've been the same batsman like I was. The biggest mistake I made was that if I was playing at No. 6, suddenly I tried to change myself. Like suddenly I would become Andre Russell or Keiron Pollard. So I think I didn't go anywhere with that approach, " Sohaib Maqsood concluded.