23 Energetic Game Fonts for Video Game Projects
There are millions of video games available out there whether it is in computer, console or mobile platform. It is an endless entertainment for video game lovers, but means a ton of competition for game creators.
That is why graphics play a big role in your video game design. One of the graphic element you can improve is the use of the right font for your video game. In fact, choosing the correct font builds up the games brand identity and image.
Today we share to you the best game fonts that you can use while you create your video game. This collection includes various font styles which is applicable to different game themes. For example, if your game is about E-sports you can pick "Fun Games" or "Monocoque" while medieval type of game suits fonts like "Vanderick" and "Mexicalo".
Black Squad Esport Font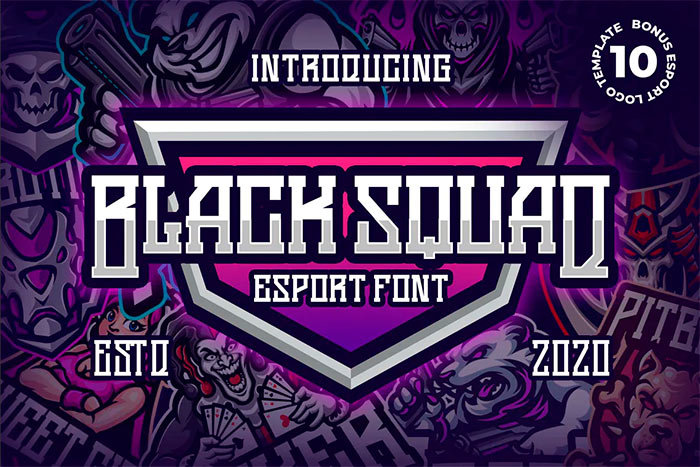 Battleground – Display Sport Font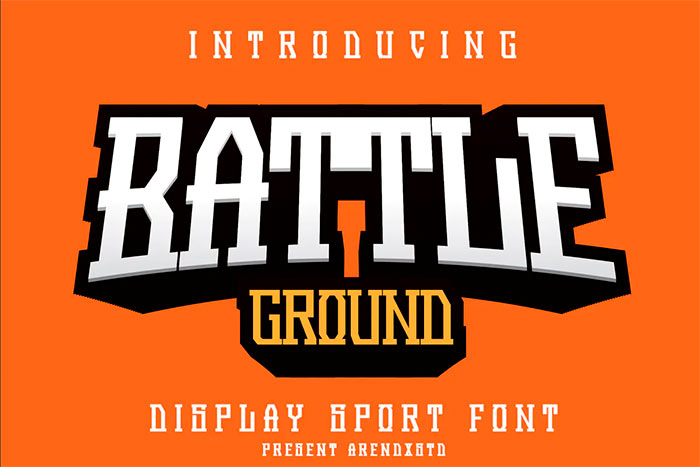 Jamer – Retro Game Font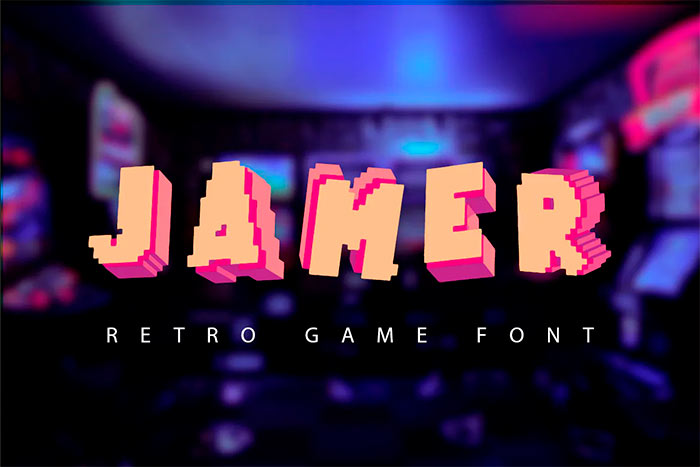 Rustic Raster – Playful Game Font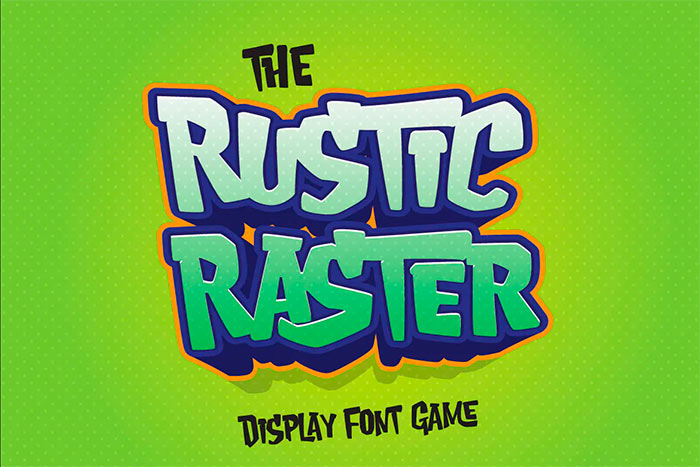 CageWorld – Game Font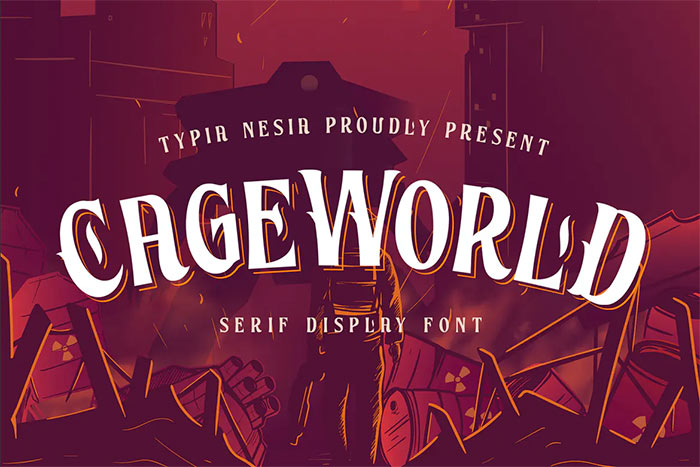 Vanderick – Fantasy Game Font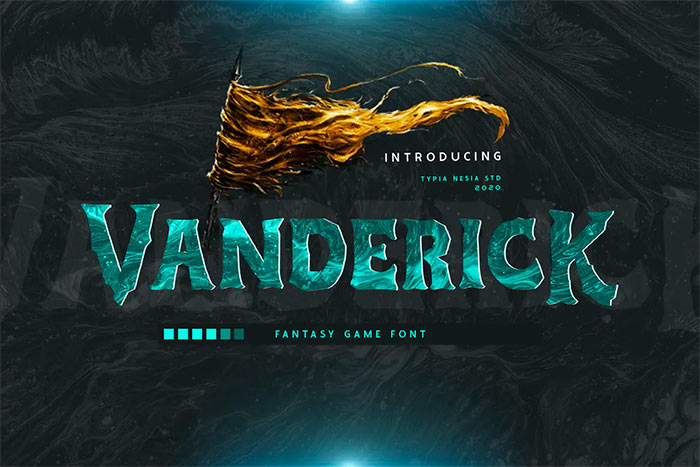 Mexicalo – Game Font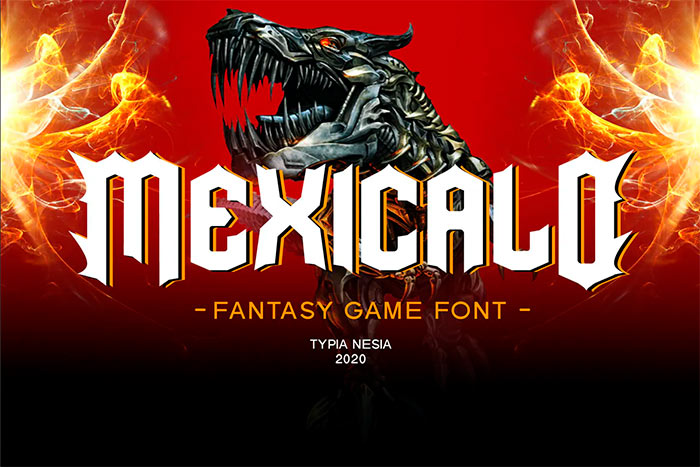 Nordic Light – Gaming Font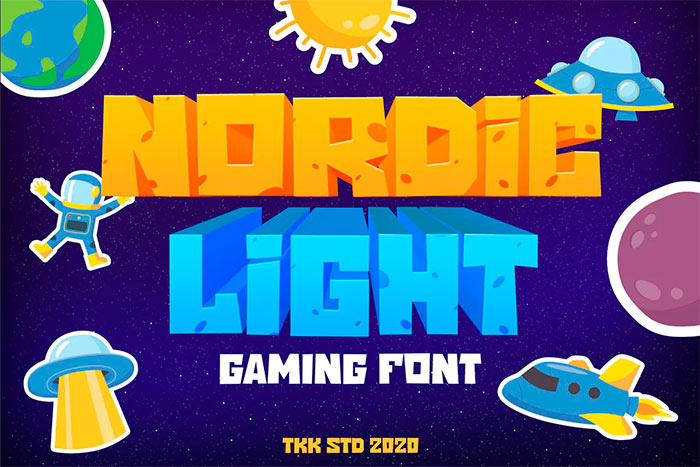 Rock Boulder – Gaming Font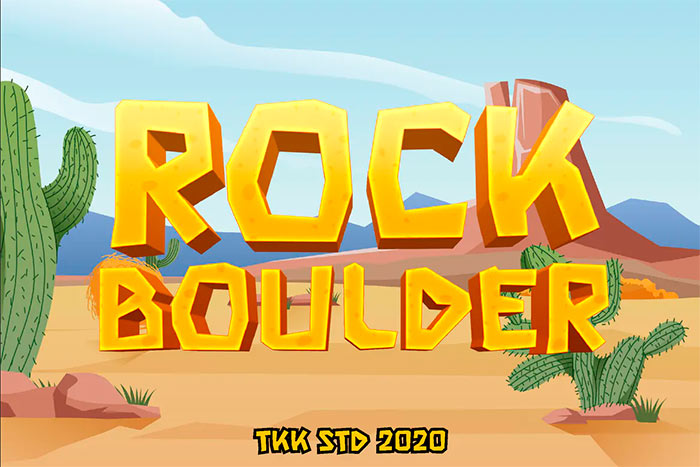 CUBE – Gaming Display Font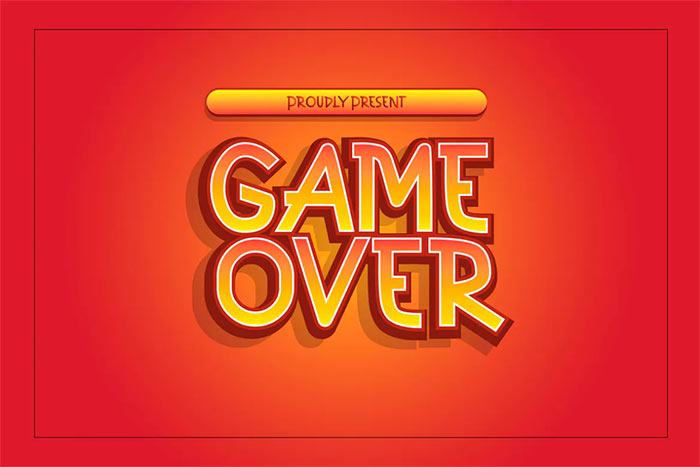 White Pearl – Gaming font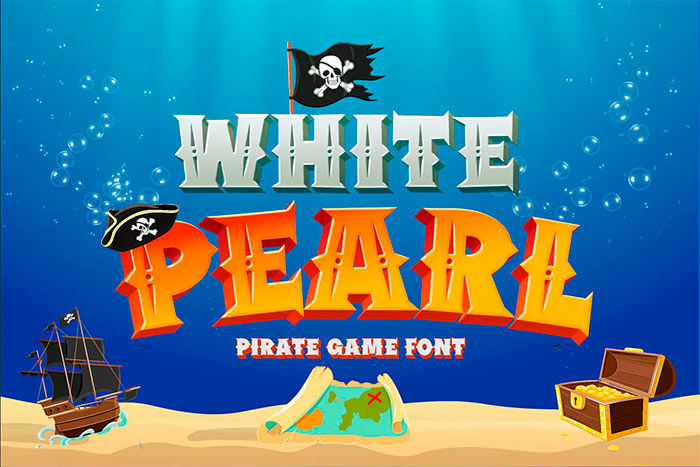 Monstarize – Horror Spooky Gaming Font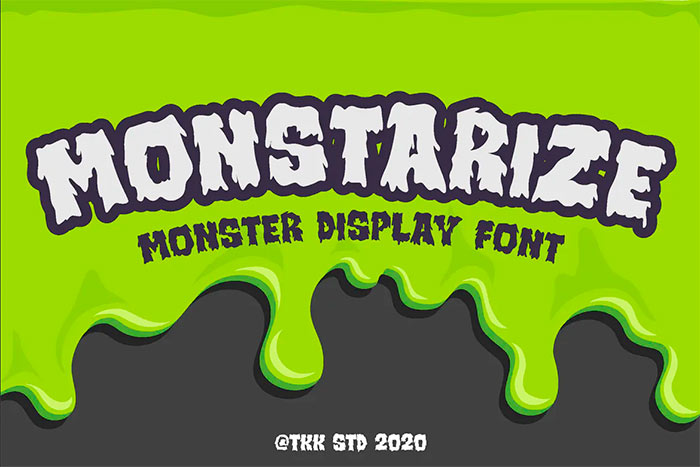 GUMDROP – Block Gaming font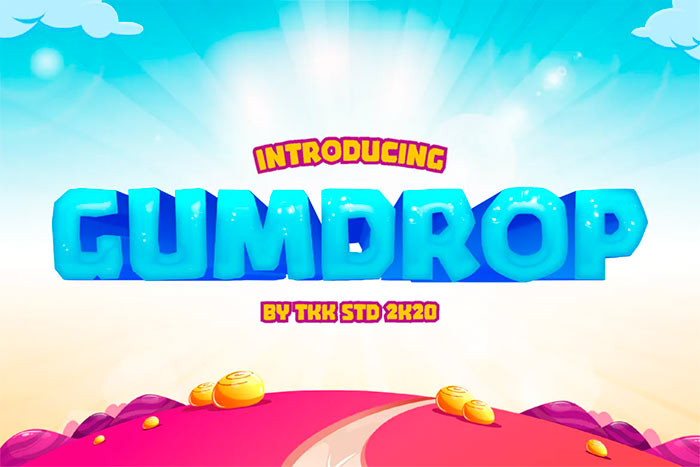 Wombyland – Fantasy Game Font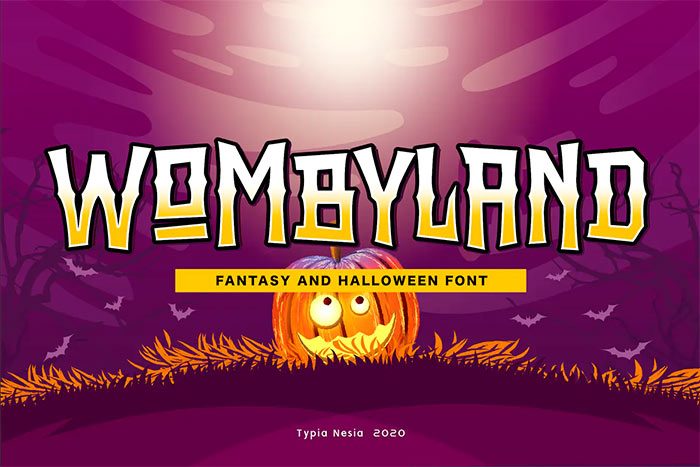 Guava Candy – Kids Gaming Font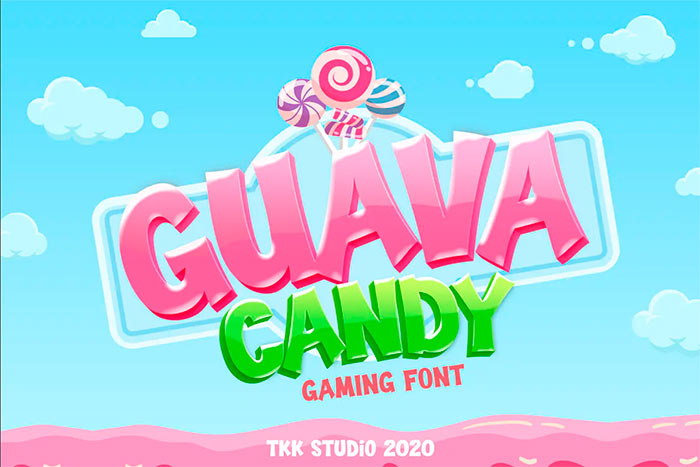 Cartos – Modern Kids Gaming Font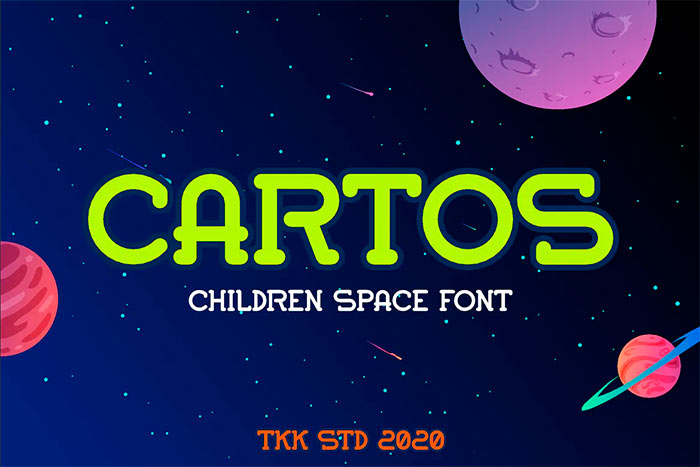 Party Kids – Gaming Font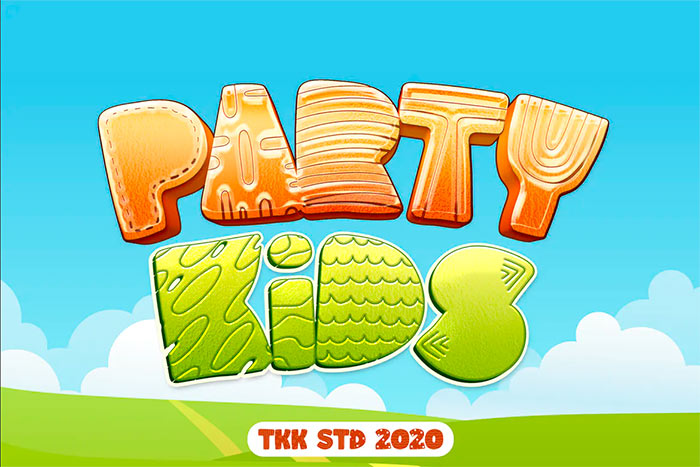 Rockgan – Space Game Display Font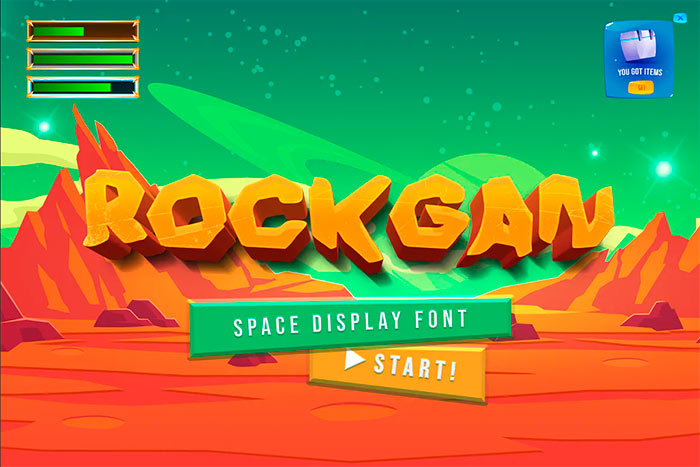 MONOCOQUE – Car Racing Gaming Font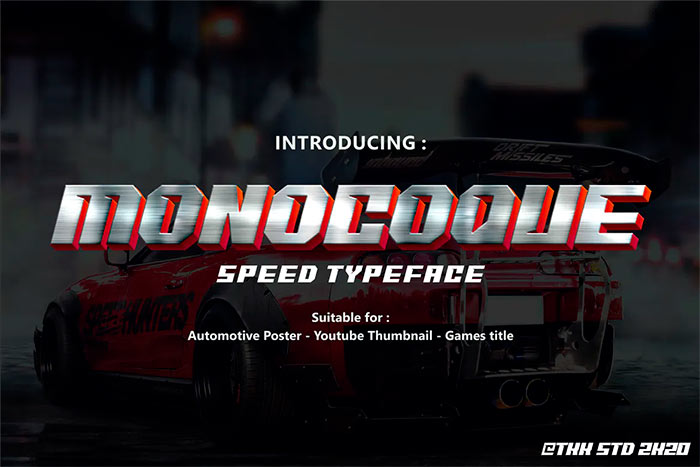 Fun Games – Futuristic Display Font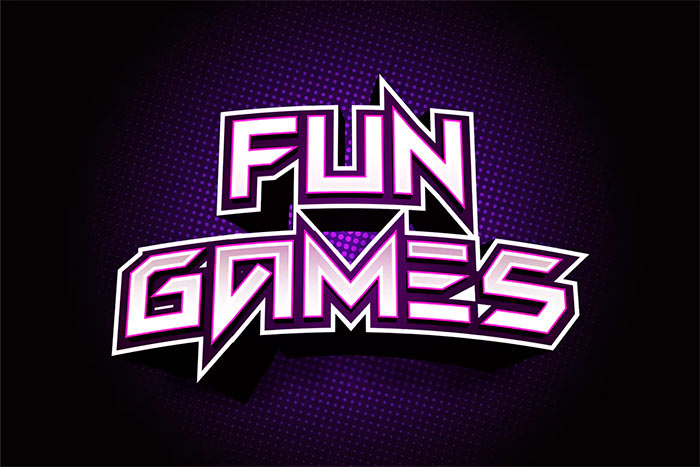 Game Over – Modern Pixel Style Font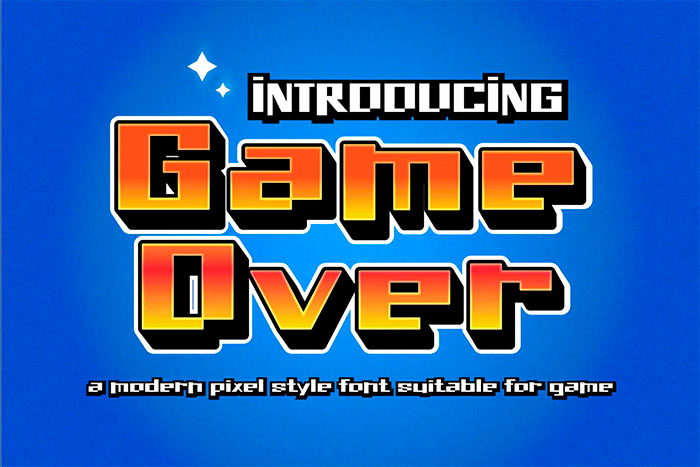 The Hound – Gaming Cartoon Font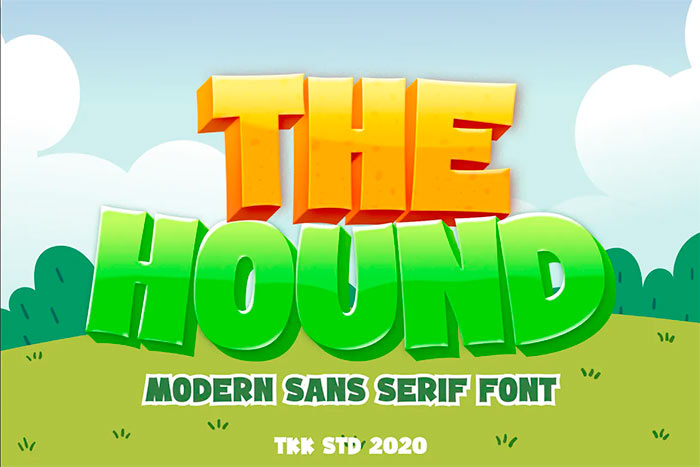 Hyper Block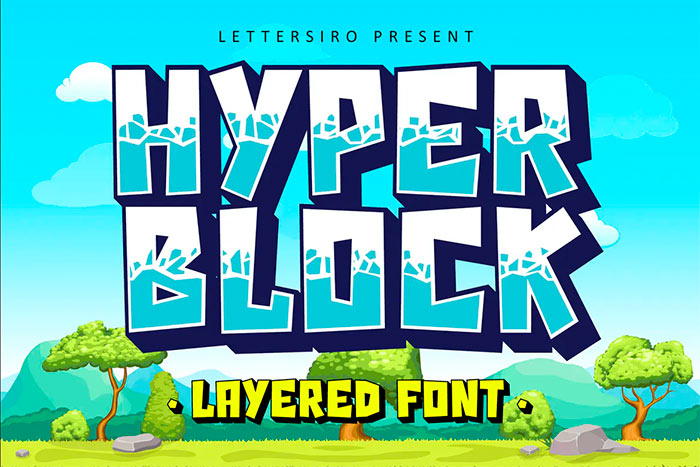 Did you enjoy? By the way, these fonts are exclusively available in Envato Elements, if you subscribe at a fix amount, you can save a lot because you'll have unlimited access to all the fonts you want.
Please don't miss this font collections for you:
If you like this font collection don't forget to share this post on your social media sites. Thank you!


Views:
33